Documentary Doodler Animateur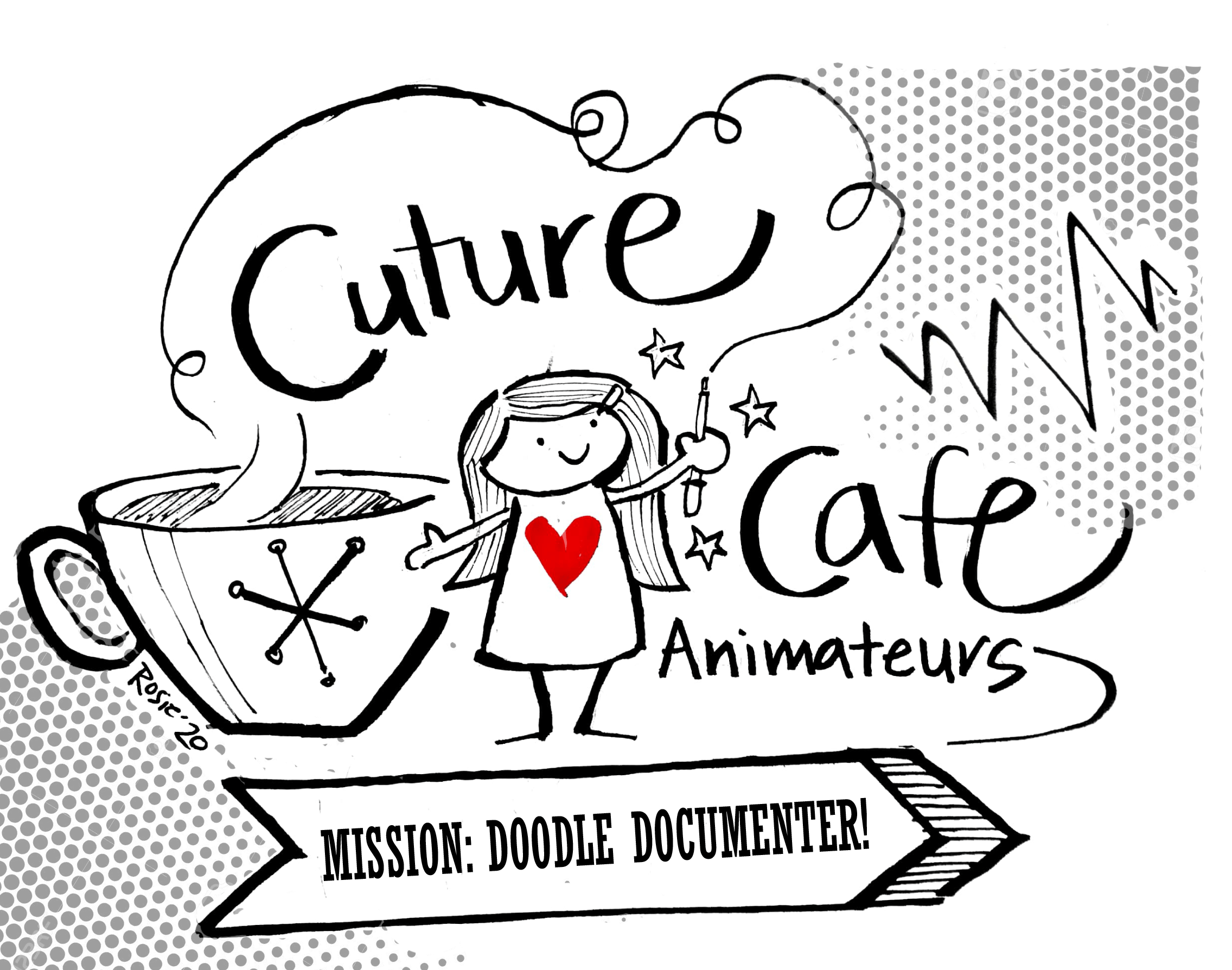 I am here as your Culture Cafe Doodle Documenter – now that's a new job title!
I have been commissioned as an Animateur to follow the path of my four fellow Animateur's and report my findings to you in doodle form. A bit like a journalist with a paper and pen to document and distil the artist's creative work and draw the essential story.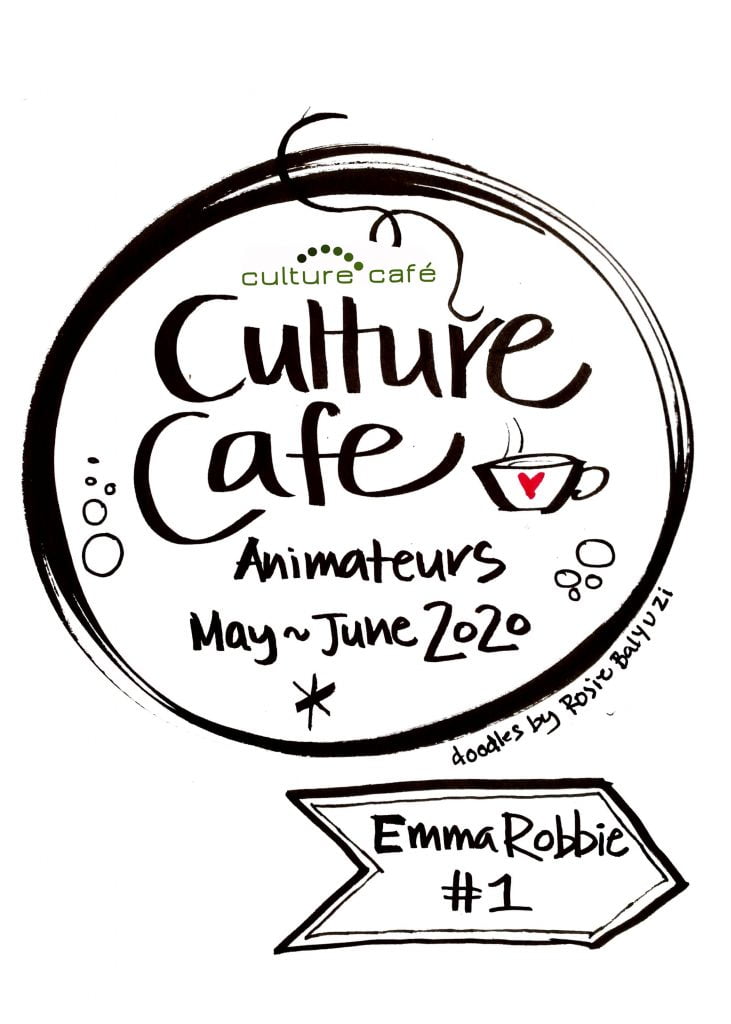 It's a perfect job – I have been wanting to move into the realms of graphic facilitation in my work as an illustrator. And this is the timely opportunity to try it out for real. I have and will be making little caricatures of the contributing artists – firstly in little social media teaser graphics. Secondly a full pictorial summary of what unfolds within their creative offerings. These will be posted on Culture Cafe social media – Facebook and Instagram throughout this month. It will offer a singular wrapping around the varied contributions.
Doodling is a joy. I have been hosting confidence-building doodle sessions for children during this pandemic. Freestyle drawing may be experienced as is a stress reliever, a surprise walk with the pen and a way to connect more fully to the present moment. Rosie Balyuzi
Documentary Doodles of the Animateur Activity
(Right-click and select view image to get a bigger view)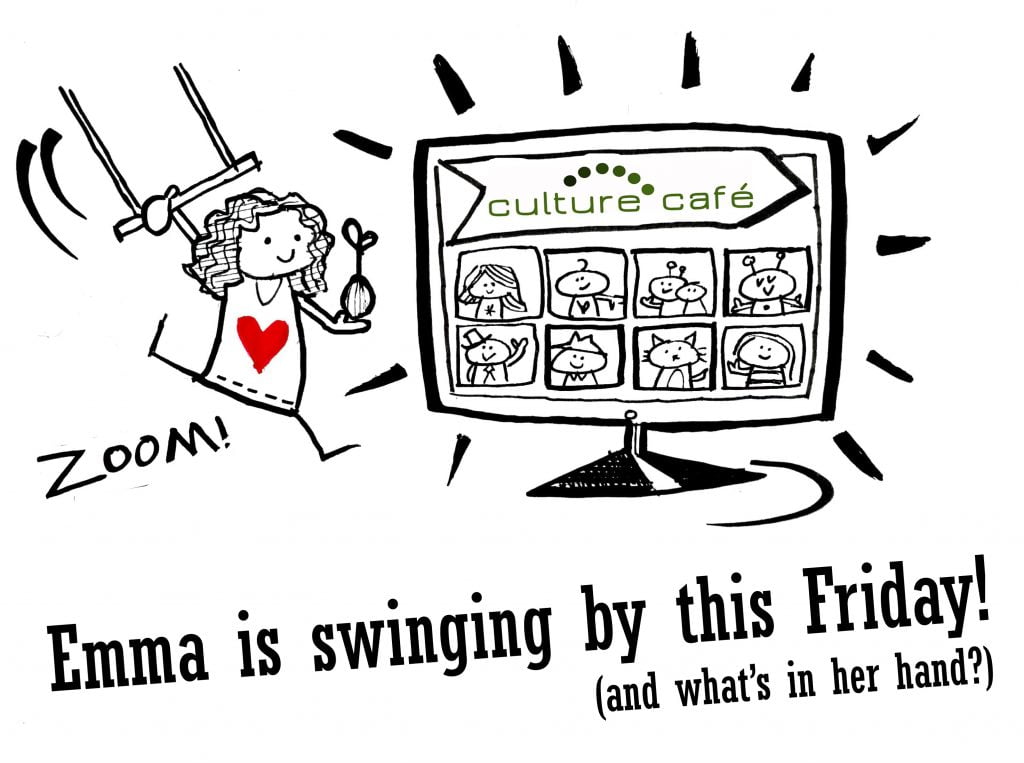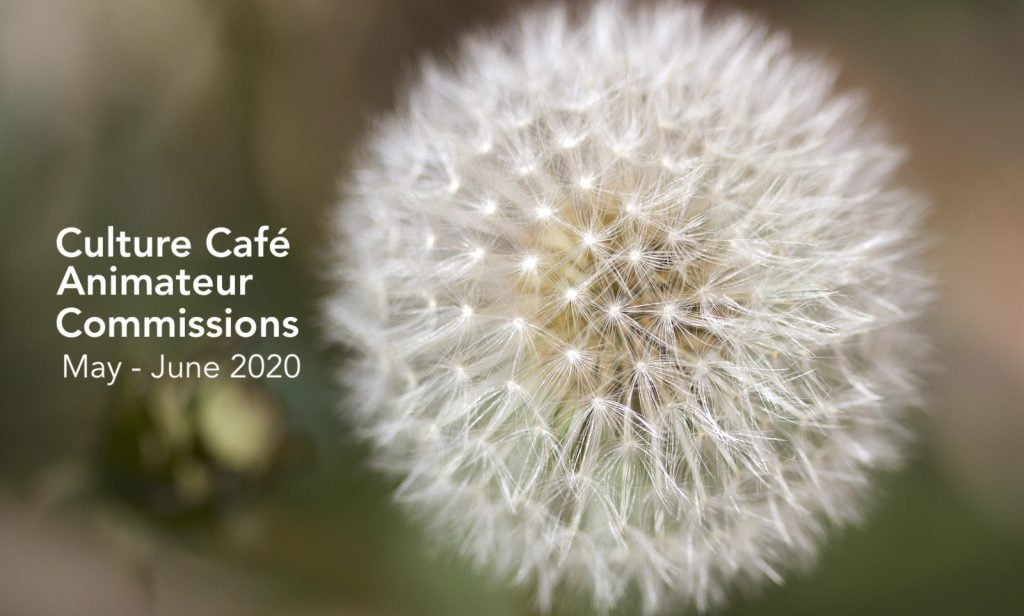 Culture Café Animateurs has been funded by the Scottish Government, via Highlands and Islands Enterprise (HIE), to support contemporary artists or creative practitioners during the COVID-19 crisis, from the Supporting Communities Fund.